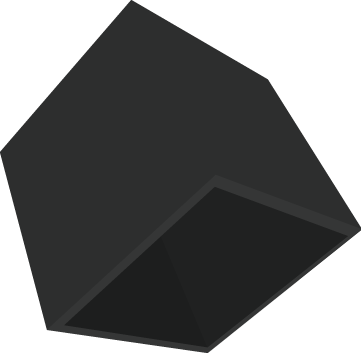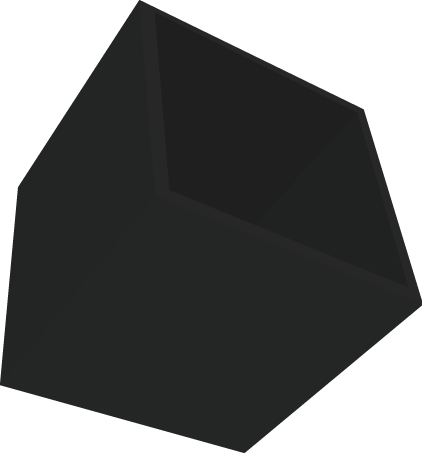 Alerts
Panic Alerts
Renewal Alerts
Route Deviation Alerts
Tamper Alerts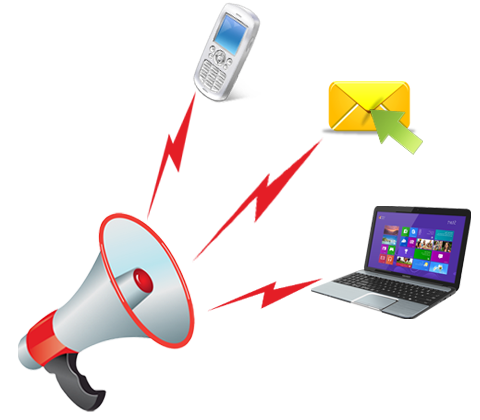 Improve Driving Skills
Manage driver activities
Manage driver activities
Manage driver activities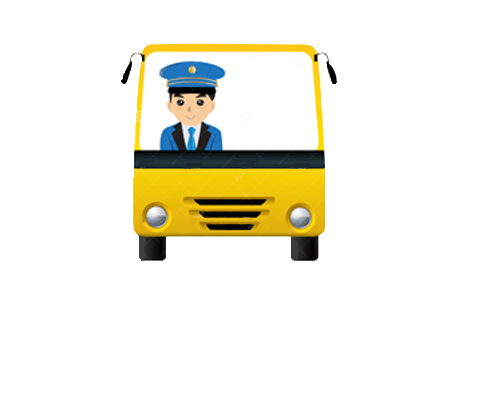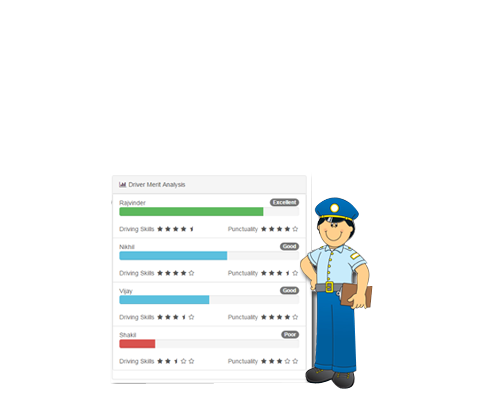 Child Attendance Through RFID
SMS to parents on boarding the bus
Monthly summary of attendance report
Increase child safety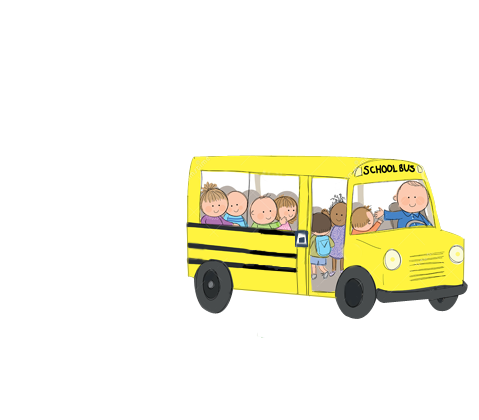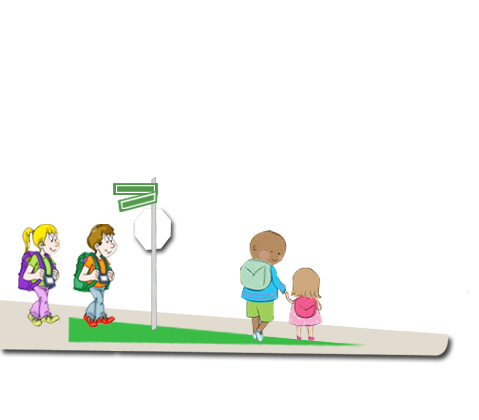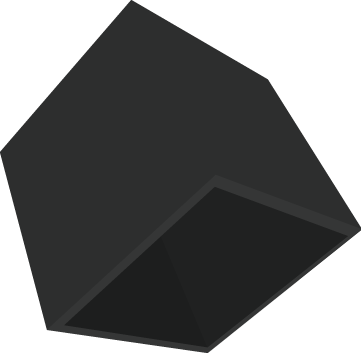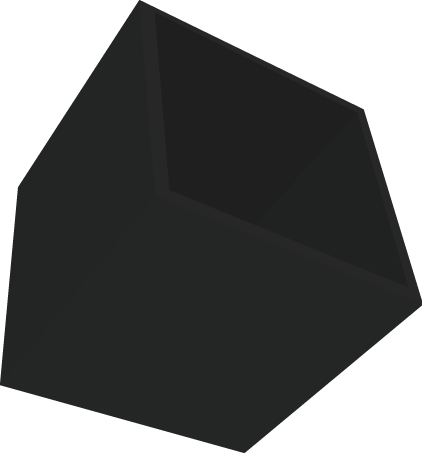 Manage Bus Fleet More Efficiently
Fuel Consumption
Distance Travel Report
Bus Fitness, Maintenance, Service Expenses Report
Insurance, Pollution Expiry Notification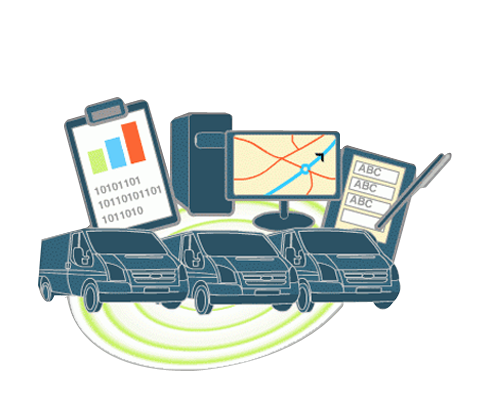 Live Tracking
Most GPS Tracking devices are enabled with real-time monitoring. Location of the vehicles is tracked on the map as it moves from point to point. The GPS location of your vehicle is displayed on a map along with vehicle speed if the vehicle is moving.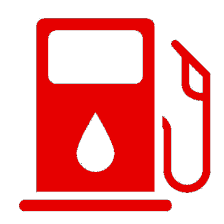 Fuel Management
The system provides real-time visibility of all aspects of fuel management and fueling activities, using automation to free up drivers and capture information. Helps you save energy and time by Automatic routing and planning and scheduling bus stops.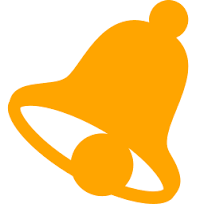 Alerts
Using vehicle tracking system features like over speeding alert, start of day alert, route deviation alert and excessive stoppage alert, one can analyze driver behavior and optimize fuel usage and optimizing workforce.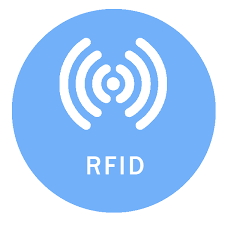 RFID Attendence
Provides real-time updates on school bus locations. School Bus Tracker sends alerts in the form of SMS, Android push notifications ,it ensure that their children has entered/exit from bus.
About Us
History:On 22nd November 1994, telecommunication gained eminence as a new company emerged on the scene: Atlanta Systems Pvt. Ltd. Little did the framers of the company know that what started with a traditional local business would become a global face for security solutions and telecommunications. The dedicated team force is leading the company into the future with a promise of "Practical Ingenuity", where integrated communication & true value products and services are offered through innovative thinking. Atlanta Systems Pvt. Ltd., headquartered in New Delhi, India offers a complete telecom solutions and services under one roof. It's an ISO 9001-2008 certified company, and since inception has developed a strong brand. Atlanta Systems Pvt. Ltd., has proven track record of over many years in building a vast clientele including bulk telecom users, corporate houses, call centers, service providers, power sector, government and security agencies. We offer end-to-end solutions in a multiplicity of industry verticals, we have assisted and partnered with reputed brands, startup ventures, SMEs / family owned businesses and technology consulting companies to assist them accomplish their solution requirements and serve them professionally and competently. Our dedicated members contribute their constant efforts in providing impeccable services.

Values & Behaviour: Our first priority is always our customer. Since achieving our mission depends on our gratifying this pledge, every customer must forever receive excellent quality services and our finest efforts to surpass their expectations. Integrity: our foundation is our Integrity and all our action and decision depends on it. Through continuous display of premier standards of moral and ethical demeanor, we won the trust of our customers, co-workers, regulators, communities, vendors and shareholders. Excellence: We are dedicated to achieve excellence in everything particularly in for our clients. This necessitate that we constantly enhance our services, products, procedure and ourselves. Respect: A significant aspect of our success comes from treating each other in a respectful, compassionate manner, and appreciating our colleague's contributions to our success. True respect means encouraging others to do what is right, and representing our respect for individual diversity.

//